Kovacs-Frey Pharmacy COVID-19 Business Hours:
Mon-Fri: 9:00am - 5:00pm | Sat: 10:00am-2:00pm | Sun: Closed
Dear Customers
Kovacs-Frey Pharmacy & Home Health Care wants to assure you that we will continue to be here for all of you throughout these current public health concerns. Thank you for being a part of our family and trusting us to care for you and your loved ones. The health and wellness of our employees and your entire family is our top priority!
This follows public health officials' recommendations to increase physical distancing from one another. We want to assure you we are doing everything we can to maintain a clean and safe environment for our employees and customers.
Unfortunately, we temporarily encourage you to refrain from coming to our pharmacy if not necessary.
We want to remind you that we offer local prescription delivery, and we are also happy to offer a "drive-thru" like service by bringing your prescriptions to your car if you are waiting in our parking lot simply call the Pharmacy at (310) 371-7541 or TEXT us at (424) 533-5552 letting us know you're here and what vehicle you are waiting in so we can easily find you.
Please don't hesitate to contact us with any concerns you may have, and rest assured we will continue to be here for you for all your medication needs.
Thank you for understanding,
Take care of yourself and take care of each other!
Your Friendly Neighborhood Drugstore
At Kovacs-Frey Pharmacy, we believe a true community pharmacy should treat it's customers like family. That's why we go above & beyond to make sure you will have the best experience possible. At Kovacs-Frey Pharmacy, you can count on personal attention provided by our caring, professional staff. Stop by today and let us take care of you.
Subscribe to our newsletter for seasonal promotions, health news and savings
Proud Good Neighbor Pharmacy and member of the Better Business Bureau.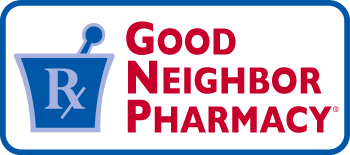 We're a modern pharmacy with old school values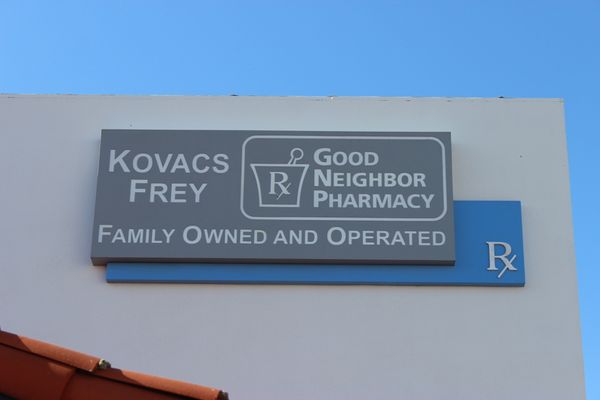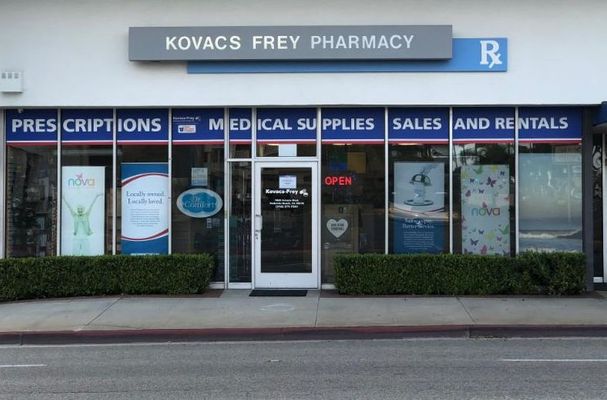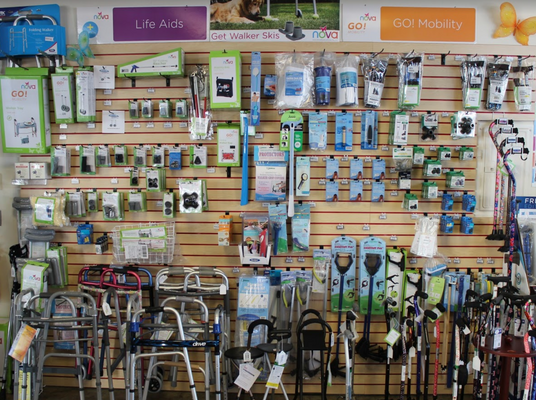 We are a locally-owned community pharmacy dedicated to providing personalized service at an affordable price. We are proud to be your source for all of your pharmaceutical needs. We offer a wide variety of services including conventional prescription filling, immunizations, medical supplies, home delivery and much more. Our expertly trained pharmacists and friendly staff pride themselves on making sure your pharmacy experience exceeds expectations. Visit us today to experience the Kovacs-Frey Pharmacy difference.
Download Our Free Mobile App

Refill On-The-Go
Refill your medications 24/7 when you're on-the-go or in the comfort of your home.

Pill Reminders
Set reminders to take your medication or when it's time to request a refill.

User Profiles
Safely store your information and manage your list of prescriptions.

Delivery Options
Request a refill with a single click and have it delivered to your door.